Get Discounts on Classic Car Hire at The Vintage Wedding Fair
We're looking forward to talking weddings and cars at The Vintage Wedding Fair at The Belmont Hotel Leicester on Sunday 15 January.
Discounted Offers
As a little gift for engaged couples we'll be giving a discount to every bride & groom who books on the day of the fair or up to two weeks after and we'll be reducing the deposit needed to secure the vintage car of your choice. Have a look at our fleet to see what car you'd like for your big day.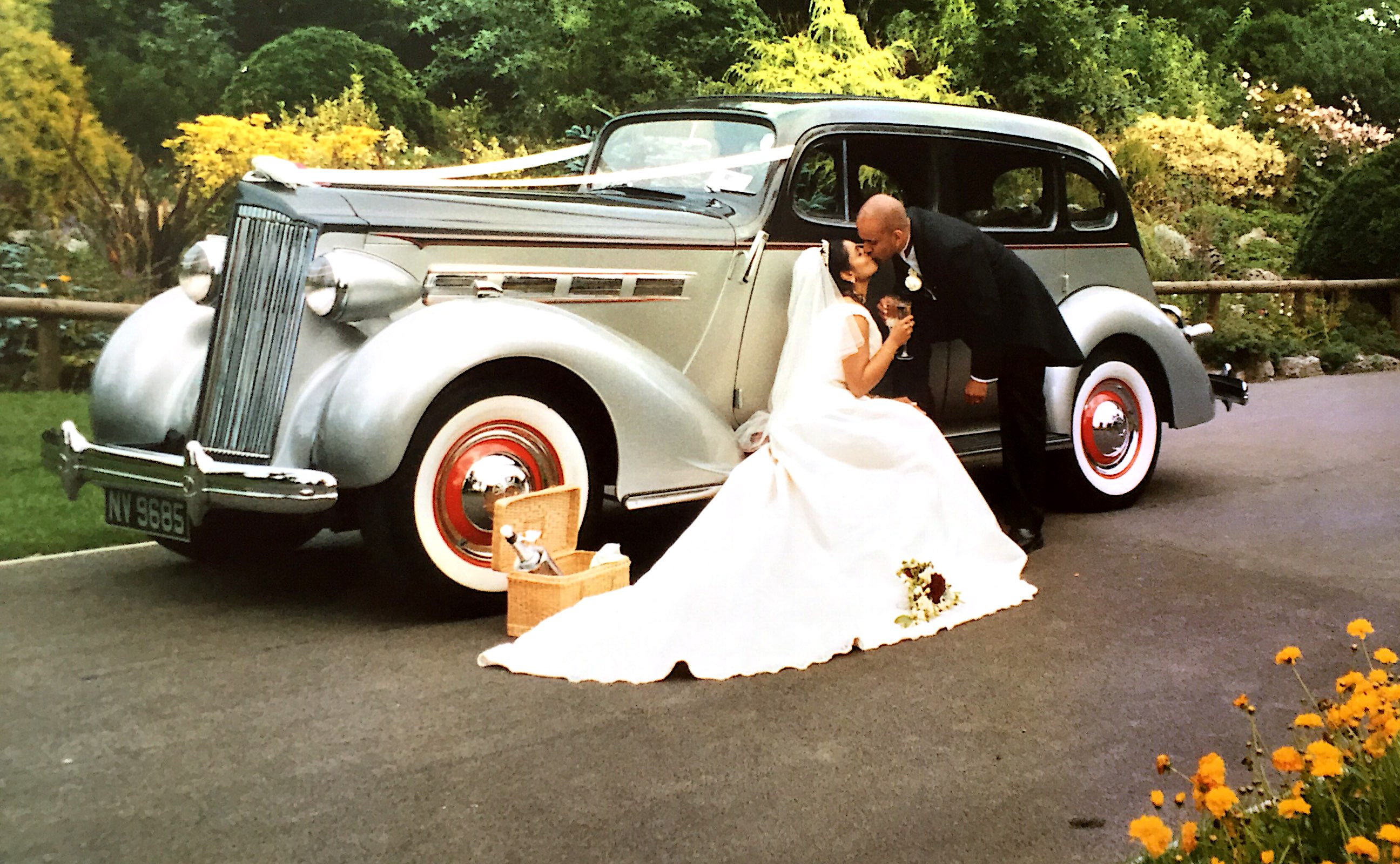 Come and see us at The Vintage Wedding Fair
from 11.30am to 3.30pm on Sunday 15 January
at The Belmont Hotel, 20 De Montfort Square, Leicester, LE1
We'll be including all our usual extras like:
Multiple pick-ups for the wedding party
Ribbons to match your colour scheme
Confetti for the bridal party
A bottle of champagne
Umbrellas if it rains
Use of the car for your wedding photo shoot
Reserve your second choice of cars (just in case)
Book Your FREE Tickets
There will be a fine selection of Leicestershire Wedding Suppliers at the fair and lots for you to choose from. Book your free tickets on Eventbrite.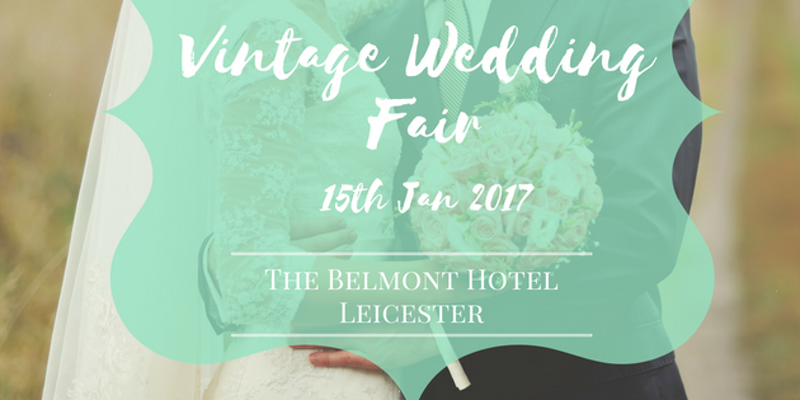 Get a Free Taxi to the Fair
Sign up with Uber and quote "LEICESTERWED" to claim your £15.00 Credit.
You Might Also Like To Read
Related Posts