Wedding Fair Fun in Leicester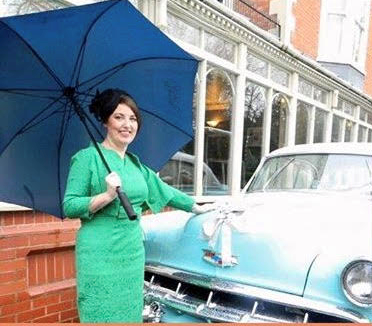 We had a great time talking weddings and cars at The Vintage Wedding Fair at The Belmont Hotel Leicester. Lots of people wanted to pose for photos with our Chevrolet and Packard just as they do at real weddings.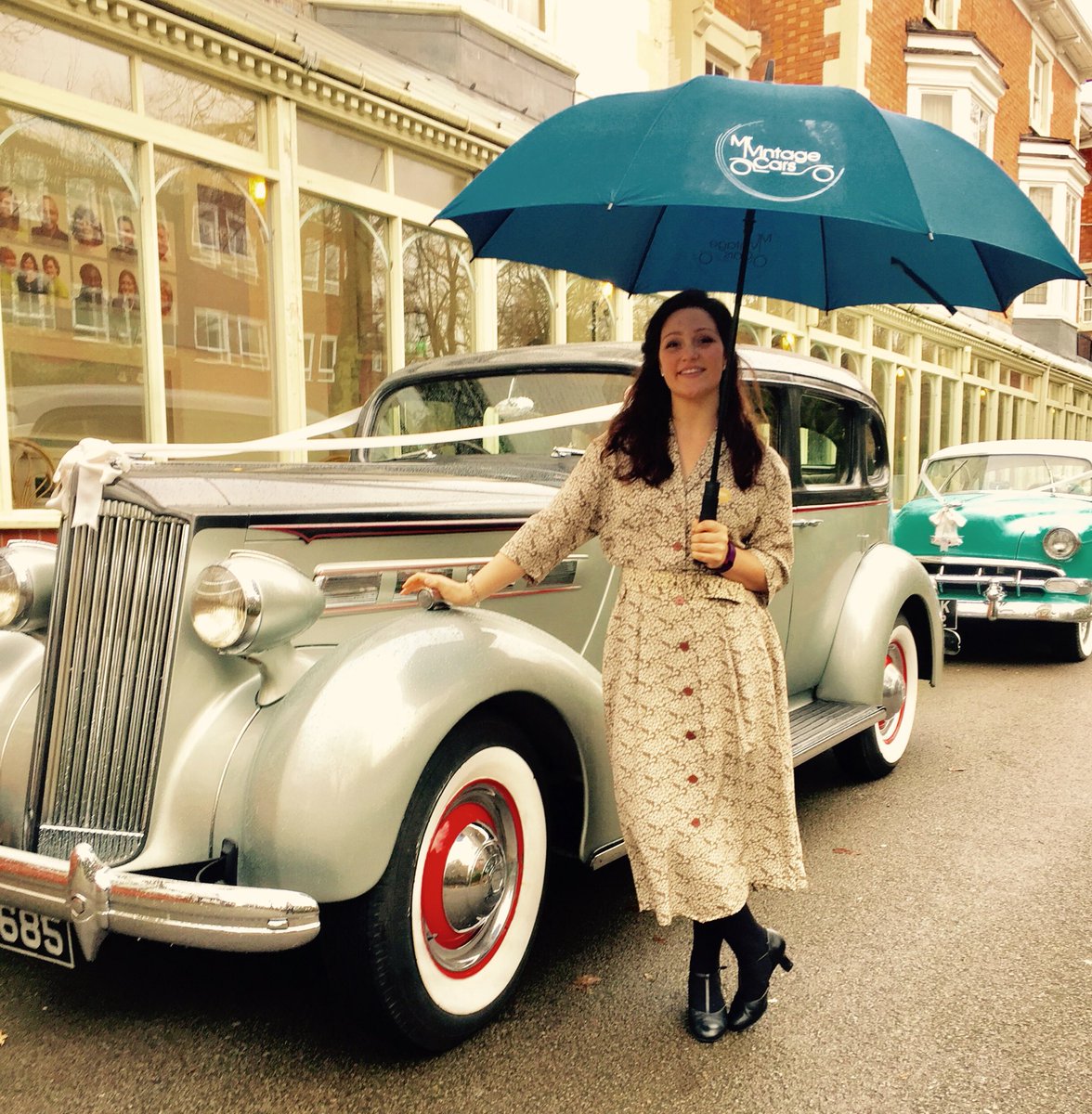 "Speaking to all the engaged couples was so enjoyable," said Fleet Manager Danielle Smith. "We always love hearing brides and grooms plans and ideas for their wedding. If we could give our brides one TIP it would be browsing is time well spent. At Wedding Fairs you get fantastic variety of options and suppliers to help make your day extra special all under one roof."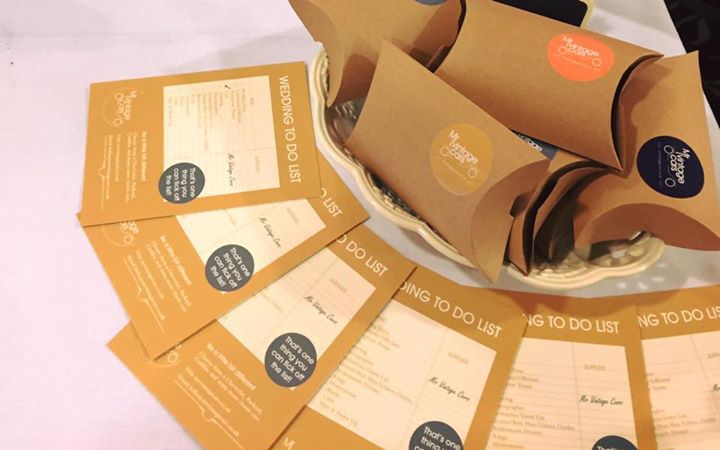 Next Fair Coming Up
Pop into see us at The Quorn Country Hotel Wedding Fair from 6-8pm om Wednesday 25 January. It's free to come and you'll get a complimentary drink on arrival. We'll be offering couples discounts on our beautiful classic cars and including all our usual extras like:
•    Multiple pick-ups for the wedding party
•    Ribbons to match your colour scheme
•    Confetti for the bridal party
•    A bottle of champagne
•    Umbrellas if it rains
•    Use of the car for your wedding photo shoot
•    Reserve your second choice of cars (just in case)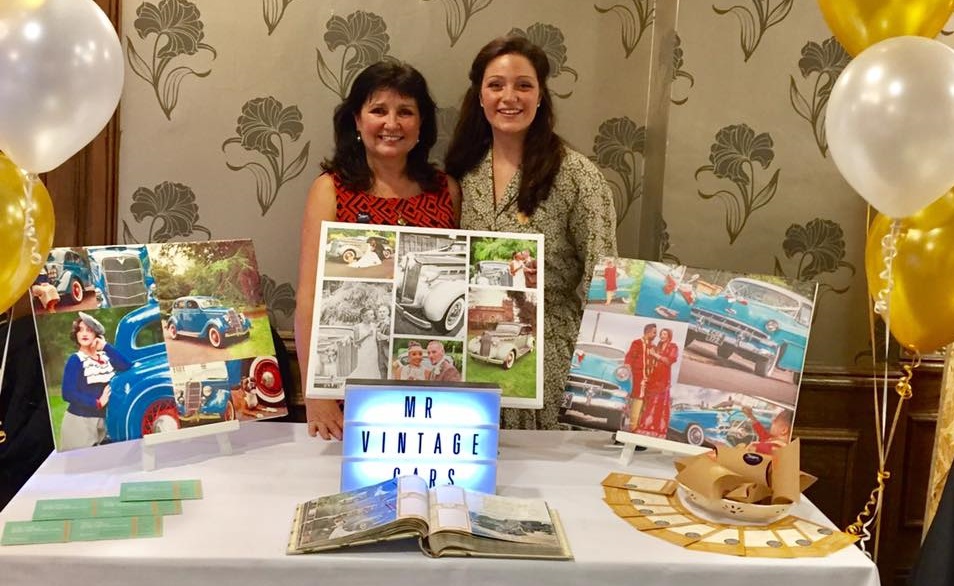 Have a look at our fleet to see if you spot something special for your big day.