Discounts for brides and grooms on classic car hire at FREE wedding fair
If you've recently got engaged may we be among the first to congratulate you. It's very exciting and you'll have great fun arranging a day that is just right for you. Mr Vintage Cars will be feeling the love from 11:00-3:30pm at The Quorn Country Hotel on Sunday the 12 of February. Come along to talk about your wedding transport and discuss how we can help make your day just that little bit different.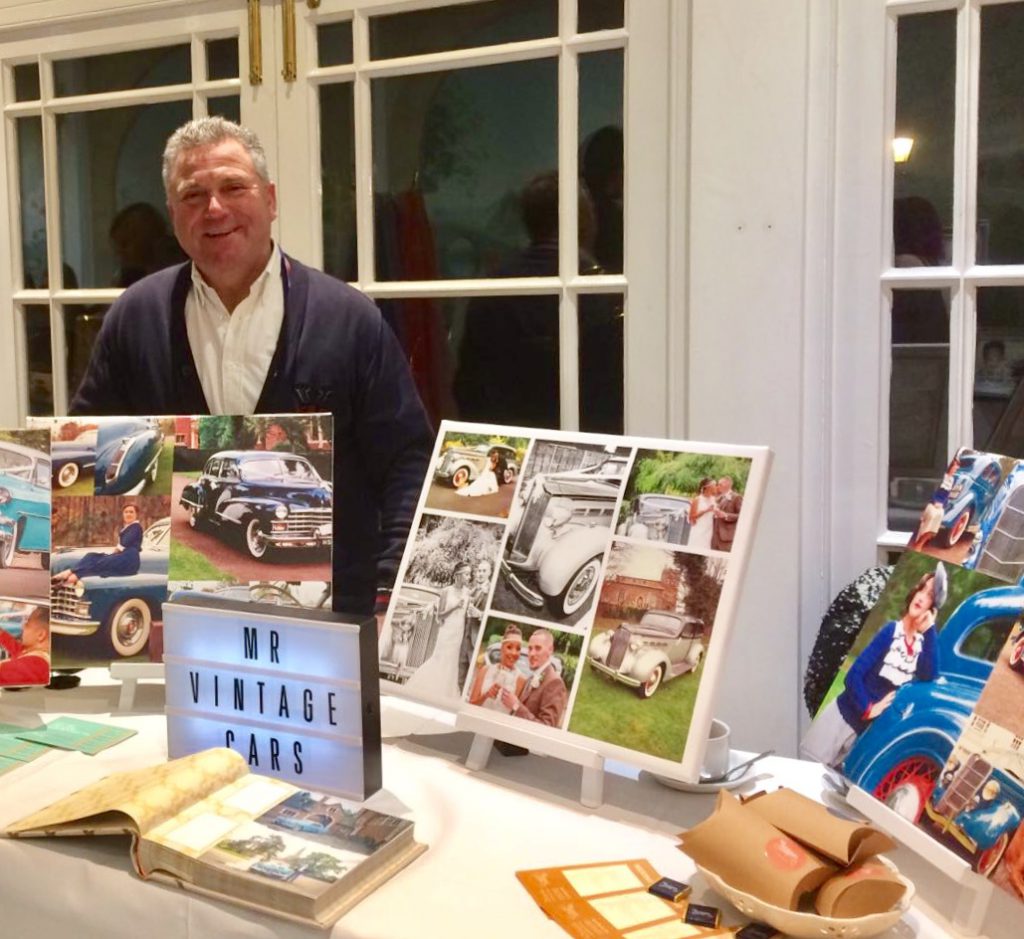 Pick a car
Take a look at our
fleet
 of vintage cars to pick out the right one for you. Couples are always welcome at The Chauffeurs Quarters at Mr Vintage Cars get in touch to arrange a viewing.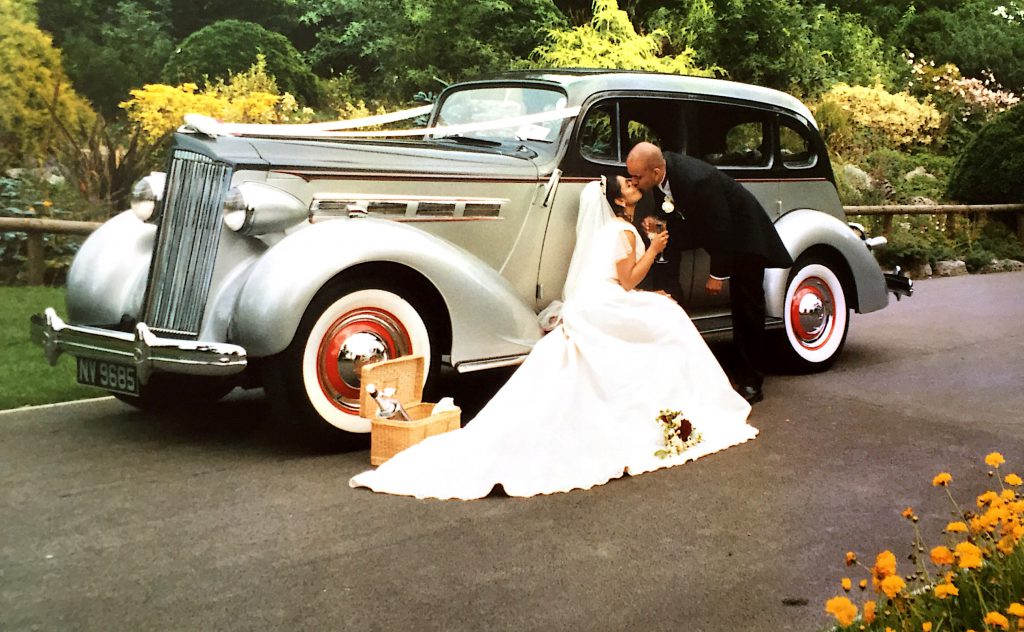 Free entry into wedding fair
It's FREE entry to Quorn Country Hotel Wedding Fair, 66 Leicester Road, Loughborough, LE12 8BB. You will receive a complimentary drink on arrival. We can look at all the important details of your wedding and even include ribbons to match your colour scheme and a well deserved glass of champagne on the back seat once your hitched. Hope to see you there.