FREE Vintage Wedding Fair on Sunday the 14th of January at The Belmont Hotel Leicester!
We are very excited to announce our first wedding fair for 2018 will be at The Belmont Hotel Leicester.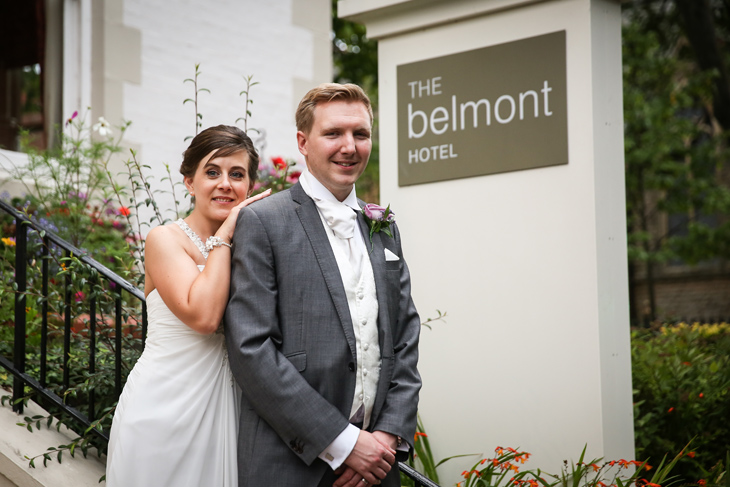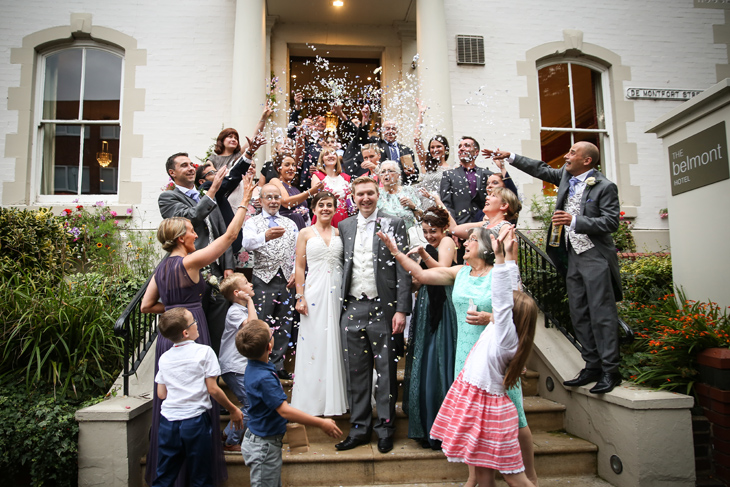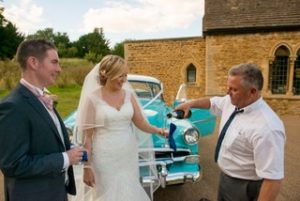 There will be over 40 Leicestershire Wedding Industry exhibitors. From cake tasting, wedding bouquets, vintage millinery and of course yours truly.
You will receive a welcome cocktail and glossy magazine on arrival.There will be a FREE prize draw on the day to WIN a huge bag of prizes and discounts.
Doors open at 11am- Be Sure To Get YOUR FREE Ticket here!